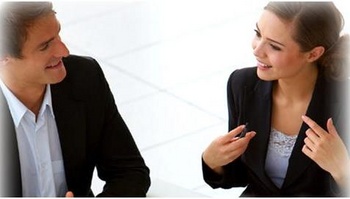 Train de coach
Goede coaching is tegenwoordig onmisbaar geworden om mensen scherp te houden, te laten verbeteren of te veranderen. Coaching is jezelf inzetten voor het ontwikkelingsproces van de ander. En dat kan men leren.
Inner Wellness traint coaches, zodat ze met een open mind leren luisteren en goede vragen leren stellen. Daarmee zetten ze hun mensen aan tot reflectie, tot bewustwording, tot verandering en intrinsieke motivatie.
Deze training wordt ook zo gegeven… al coachend. Op maat en steeds gelinkt aan de dagelijkse praktijk van de deelnemers.
De coach leert omgaan met het spanningsveld tussen coachen en beoordelen/adviseren/instrueren. De coach leert de verantwoordelijkheid voor eigen ontwikkeling bij zijn eigen mensen te stimuleren. De training kan gelinkt worden aan een leiderschapstraining of in kader van teamontwikkeling.
Luisteren, goede vragen stellen en samen knelpunten blootleggen en deze overstijgen of talenten ontdekken en ontwikkelen.
Kennis mag dan het kapitaal zijn van onze tijd. Maar alleen goede coaching laat dat kapitaal ook optimaal voor u werken.